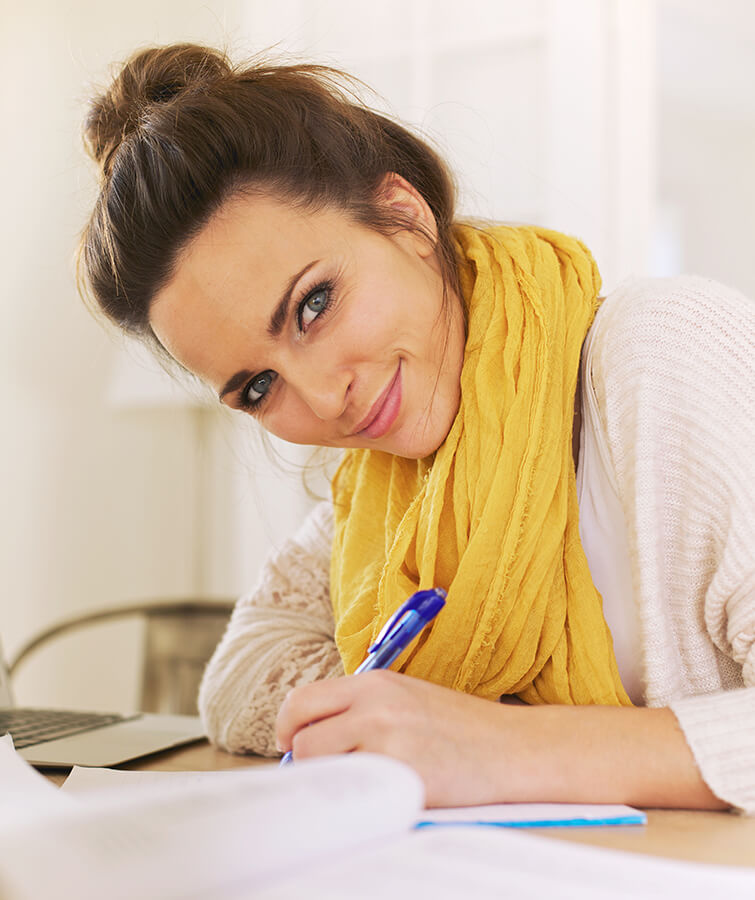 What if your professional success were linked to the journals and workbooks you use? Well, it is!
SCROLL DOWN + CLICK ON THE AUDIO PLAYER TO HEAR THE INTERVIEW
Today, I had the pleasure of interviewing guest expert D'vorah Lansky, M.Ed., author of the Action Guides for Authors Series, on the connection between journaling and success. I gleaned so many insights into how and why her tools work so well, I thought my head would pop off! (In a good way, of course.) Here are a *few* of the subjects we covered:
How D'vorah got into creating and publishing journals and workbooks
The kind of training included in her workbooks and types of activities authors can track/journal
Why her journals reduce nervousness about activities authors need to work on besides writing
The connection between journaling and success
D'vorah's "secret sauce" – unique structure + compelling design (this is so cool!)
Grab a pen and something to take notes on, then click the player below…
To connect with D'vorah and enjoy her other Virtual Book Tour stops, as well as  learn more about her brilliant journals and workbooks, visit: https://actionguidesforauthors.com/
ABOUT D'VORAH LANSKY, M.ED.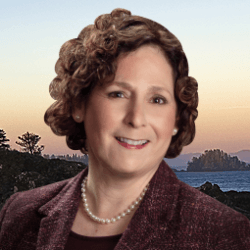 D'vorah Lansky, M.Ed., is the bestselling author of over 15 books, including the Action Guides for Authors series. She's the founder of the Annual Book Marketing Conference Online, and creator of over 25 successful online programs.
Since 2007, D'vorah has taught online book marketing to literally thousands of authors across the globe. She specializes in helping authors build a business around their books, and she loves working with authors as they grow their reach and share their message with the world.
FEATURED JOURNAL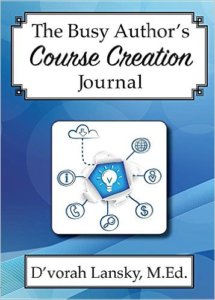 The Busy Author's Course Creation Journal: A 30-Day Journal to Help You Track Your Activity and Results
Transform Your Book or Expertise into a Course for Your Audience!
This 30-day journal is designed to help you monitor and track your daily course creation activities. By creating a course based on your book or area of expertise, you'll be able to reach and help a lot more people while increasing your streams of income.
Creating a course is like putting together a jigsaw puzzle. Focus on one piece at a time and, before you know it, your course will ready to launch.
The Busy Author's Course Creation Journal will help you:
Develop momentum and get your course created!
Increase your credibility and your reach!
Easily record your activities and results.
Your book provides you with one way to share your passion and expertise with the world. Creating an online course provides you with the opportunity to lift your knowledge from the pages of your book while providing an opportunity for students to experience an even greater transformation.
Click here to check out the entire series on Amazon.com!
1