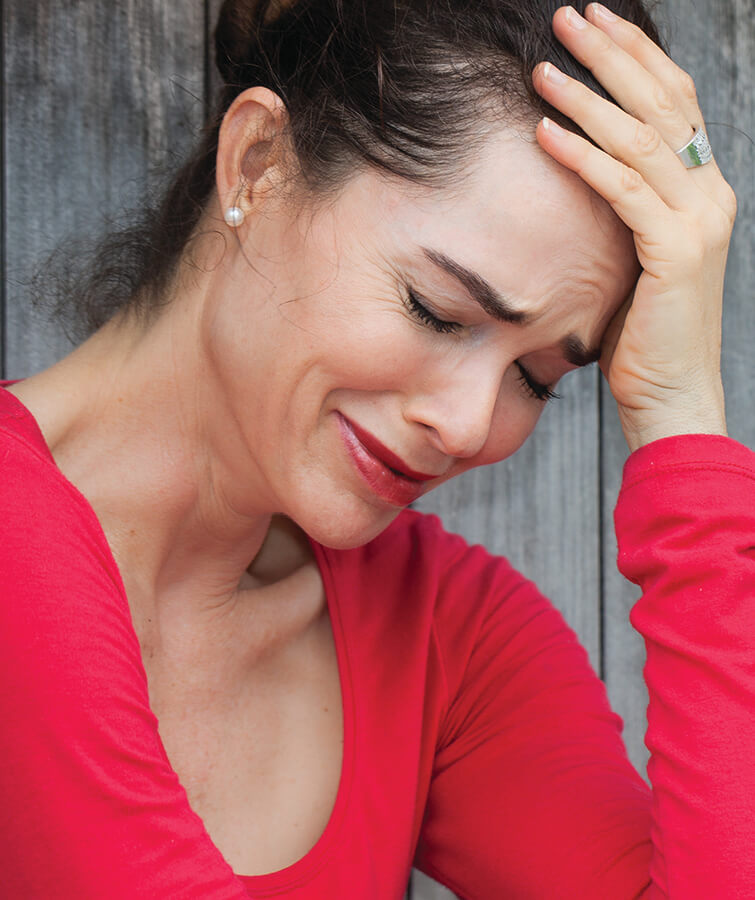 The holidays are especially hard on people who have lost a loved one. Here's how you can cope…
SCROLL DOWN + CLICK ON THE AUDIO PLAYER TO HEAR THE INTERVIEW
Today, I interviewed guest expert Anne DeButte, author of Grief's Abyss: Finding Your Pathway to Peace on the timely and important topic of managing holiday grief. We covered many angles and scenarios, all of which are excellent subjects for journaling about your grief. Here are just a few of the subjects we covered:
Why grief is especially painful and difficult during the holiday season
How to make hosting and attending parties less stressful
Why it may be time to choose a new tradition
When you should talk about the deceased, and why it's important to do so
Staying hydrated, avoiding sugar highs/lows, and the effects of alcohol
Grab a pen and something to take notes on, then click the player/link below…
To connect with Anne and get a copy of her PDF ebook "12 Handy Tips on How to Cope," visit:
https://www.reconnect-from-grief.com
ABOUT ANNE DEBUTTE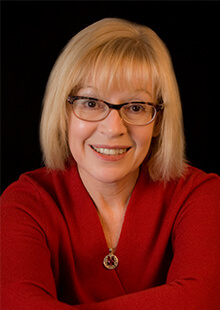 Anne DeButte is a grief coach and author.
Her first book Grief's Abyss: Finding Your Pathway to Peace was written in response to the confusion and overwhelm that descended on her when her dad died suddenly. Her struggle to make sense of it all is what sent her on her journey to find healing and peace.
Anne is passionate about helping her clients find their own way, and guides them to move through their grief, supporting them to manage the transition from heartbreak to happiness and not get trapped in grief.
ANNE'S BOOK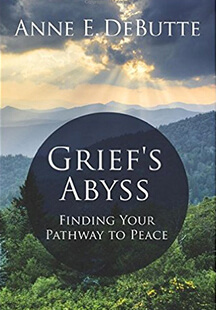 When a loved one dies, you enter grief's abyss.
The process of grieving the loss of a loved one can be confusing, painful, and deeply sad. While it is an experience each of us will encounter in life, grief is often shrouded in mystery and silence. We wonder if we are doing it correctly, if we are recovering too slowly, or if we are the only one to feel hollowed out inside long after the funeral.
Grief's Abyss is a supportive road map for the mysterious journey through the land of grief, a gentle and wise companion for anyone grieving the loss of a loved one.
Grief's Abyss: Finding Your Pathway to Peace is available on Amazon.com
0